Aging-in-Place Features For Your Home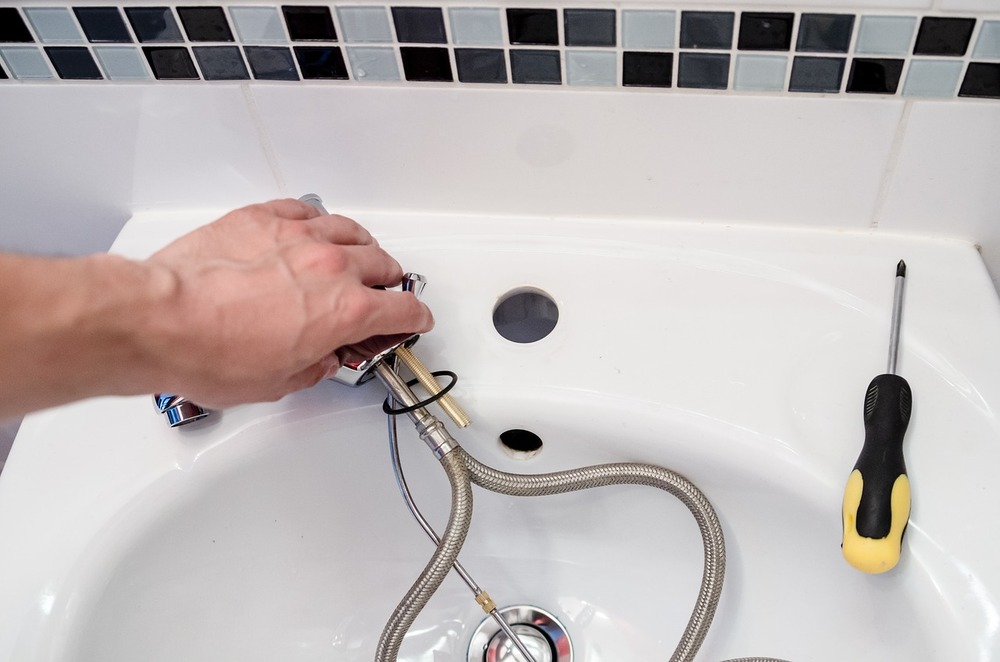 Aging-in-Place Features For Your Home
Senior citizens are the largest sector of our population, according to the latest census data. In fact, the number of seniors far outpaces the general population growth at nearly double the rate of increase. According to experts, seniors who age in place experience greater health and happiness outcomes. Regardless of whether you are building a custom home or just wanting to remodel an existing property, homeowners can take steps to ensure they are able to live in their homes as long as possible.
Custom Aging-In-Place Updates To Your Home
When it comes to your home's interior, there are many features that become dangerous over time. Trip hazards, stairs, and even inconvenient electricity access can really hinder people with reduced mobility. Almost anything can be customized to create a space that is age-friendly, including:
Flooring
Lighting
Kitchen
Bathrooms
Switches
Outlets
For example, a hardwood floor can be a slip hazard while shag carpet is a trip hazard. Soft, middle-ground flooring materials like linoleum. When thinking about lighting, opt for indirect lighting that reduces shadows and glares, which can cause issues at any age for those who struggle with depth perception. These are just a few of the ways you can engineer a space to make it more accessible for longer.
Building And Renovating Custom Aging-In-Place Homes
In order to build or renovate a space designed to be useful in all stages of life, builders need a deep understanding of functionality in the home. Builders who specialize in "cookie-cutter" houses lack this depth – they rarely work with new materials or deviate from a few sets of blueprints. However, custom home builders often deviate from the plan for any number of reasons. A custom builder is more suited to thinking outside of the box and can come up with solutions for any number of problems. For example, simply installing electrical outlets 24" from the floor reduces a lot of unnecessary bending. This particular modification is also useful for keeping small children safe and can be used in homes where any member is differently-abled.
Trust An Expert For Your Custom Home Needs
Few companies think about their customers past the initial sale. However, Oakstone sees each client as a member of our family. We will work with you closely and extensively to make sure each of your needs and wants is accommodated in the best way possible. This situates us to be uniquely able to think about your needs long-term, too. When it comes to trusting a builder with your new home or renovated space, we believe you will be grateful you worked with us. To see what some of our customers are saying, click here. If you are ready to talk about how we can help you customize your space to allow you to stay in it for as long as possible, give us a call.