Custom Building Requires A Custom Builder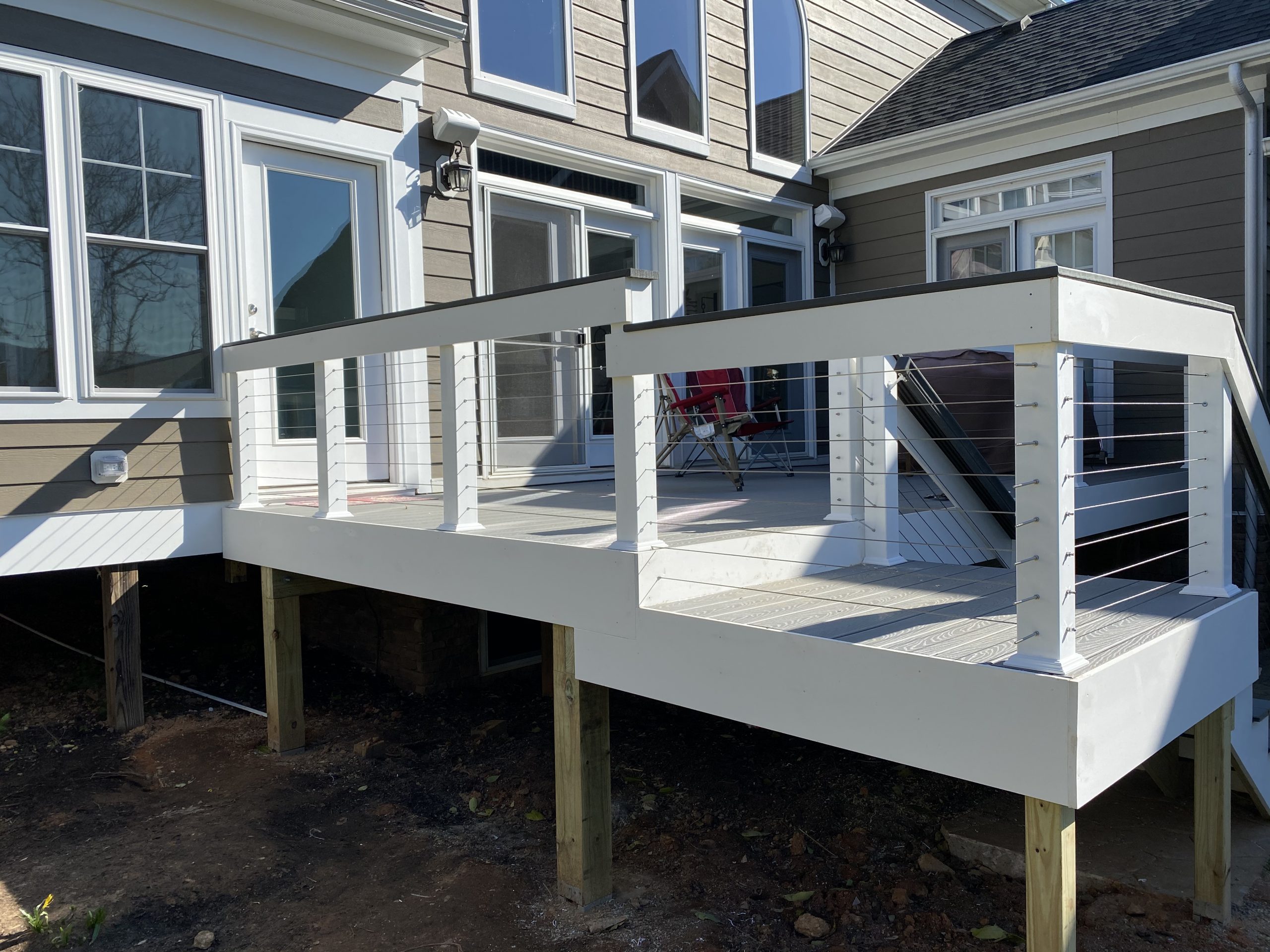 Custom Building Requires A Custom Builder
So, you have decided to build the home of your dreams. Perhaps you spent hours as a teen cutting magazine, shaping what your perfect house would have. These days, it's almost certain you have a Pinterest showcasing the same things. So, what exactly should you include in your custom home plans? The answer is easy – whatever you want. The trick is finding a company to make those dreams come alive.
Not All Home Builders Are Created Equal
Many nationwide home builders excel in building homes quickly and efficiently, but only offer a few floor plans to choose from. Their employees are used to crafting the same four or five models, over and over, leaving them ill-equipped to handle custom requests. However, at Oakstone Creations & Design, custom builds are our bread and butter. We guarantee quality work that you will love to call home.
Custom Homes Require A Lot
If you do a simple search, you will see that many believe custom homes are simply harder to build. There is even an editorial in the Washington Post about it. However, this "truth" is not what it seems on its surface. Custom homes require more work than "spec built" homes; choosing from the same few floor plans and building them over and over is easier. However, with custom homes, the owner has more choices. Many builders want to avoid this, but Oakstone
We Want To Work With You
At Oakstone, we believe in bringing your dreams to life. We understand that with custom homes, there are many, many more decisions for you to make. Unlike other builders, we relish that part of the journey. To meet our clients' needs and provide the amenities that will make your house a home, we make it a priority to go the extra mile. Our goal is to make sure your home does not need renovation in the near future – your needs and wants should be met in the initial buildout.
Trust Oakstone With Your Custom Home Build
Oakstone serves the Virginia, North Carolina, and DC Metro region, bringing over 50 years of construction experience to the table. We pride ourselves on putting the customer first and staying in contact throughout the entire process so you never feel overwhelmed. We do not build houses – we build homes. If you would like to talk to us about how we can build yours, please contact us.