COMPREHENSIVE
RESIDENTIAL CONSTRUCTION
SERVICES
Building Smarter for Your Future
Let Oakstone Creations design and build your dream project from start to finish.
Our Tenant Uplift services lets you retain your tenants and increase property value.
No job is too big or too small for the team at Oakwood Creations and Design.
OVER 50 YEARS OF COMBINED EXPERIENCE
Our team at Oakstone Creations and Design helps you bring luxury into your everyday life and home.
With full-service construction, we promise to meet your needs at every phase of the project.
We do not cut corners
we let imagination be the foundation we build on, and we do it right the first time.
Our family builds functional, desirable luxury homes designed with your family in mind. We believe in creating beautiful spaces with quality craftsmanship and unbeatable service. While our home base is in RVA, we service all of Virginia, North Carolina, and the DC Metro. We work hard to make your dreams become reality. Let us design, build, renovate, or remodel your space – the only limit is your imagination!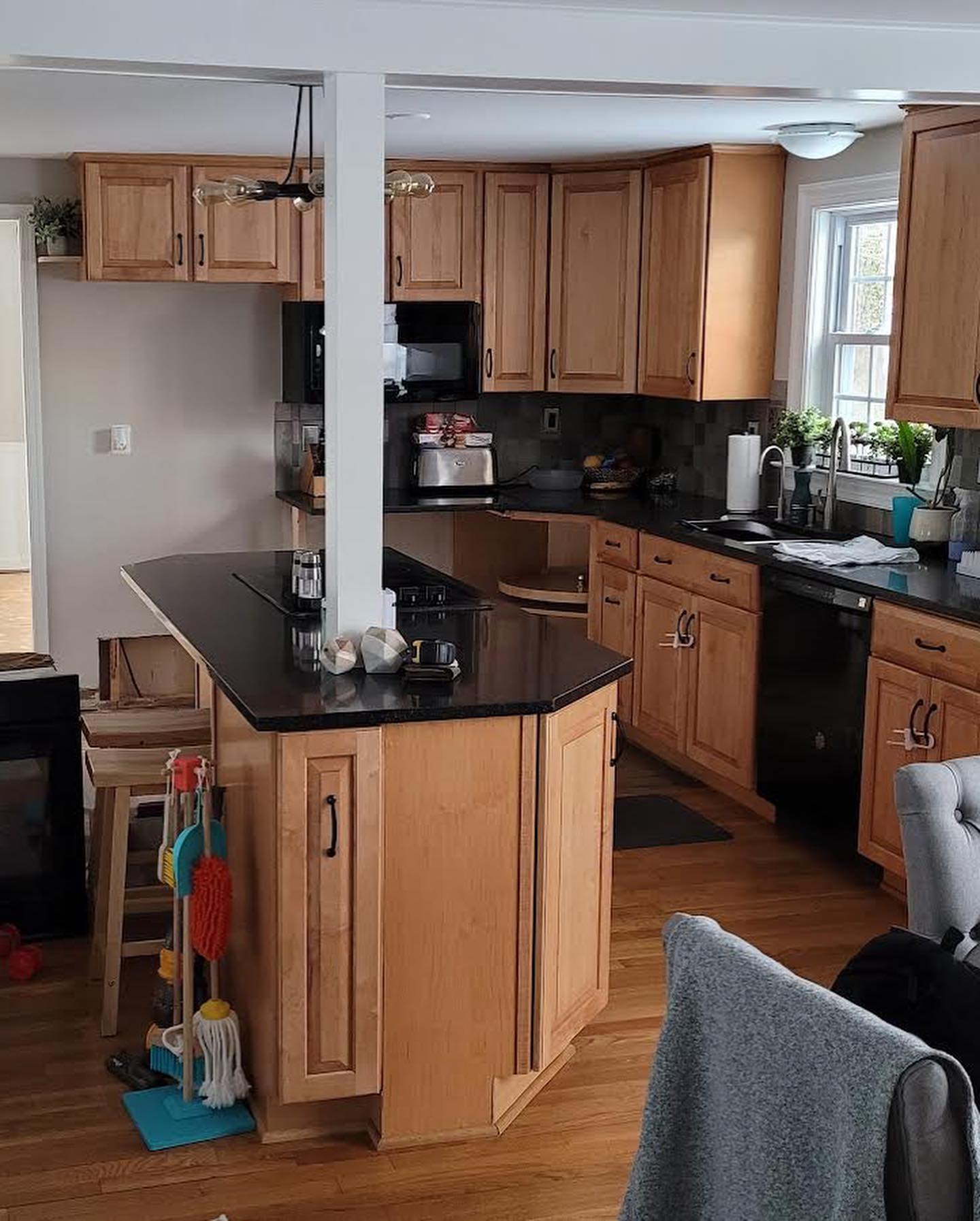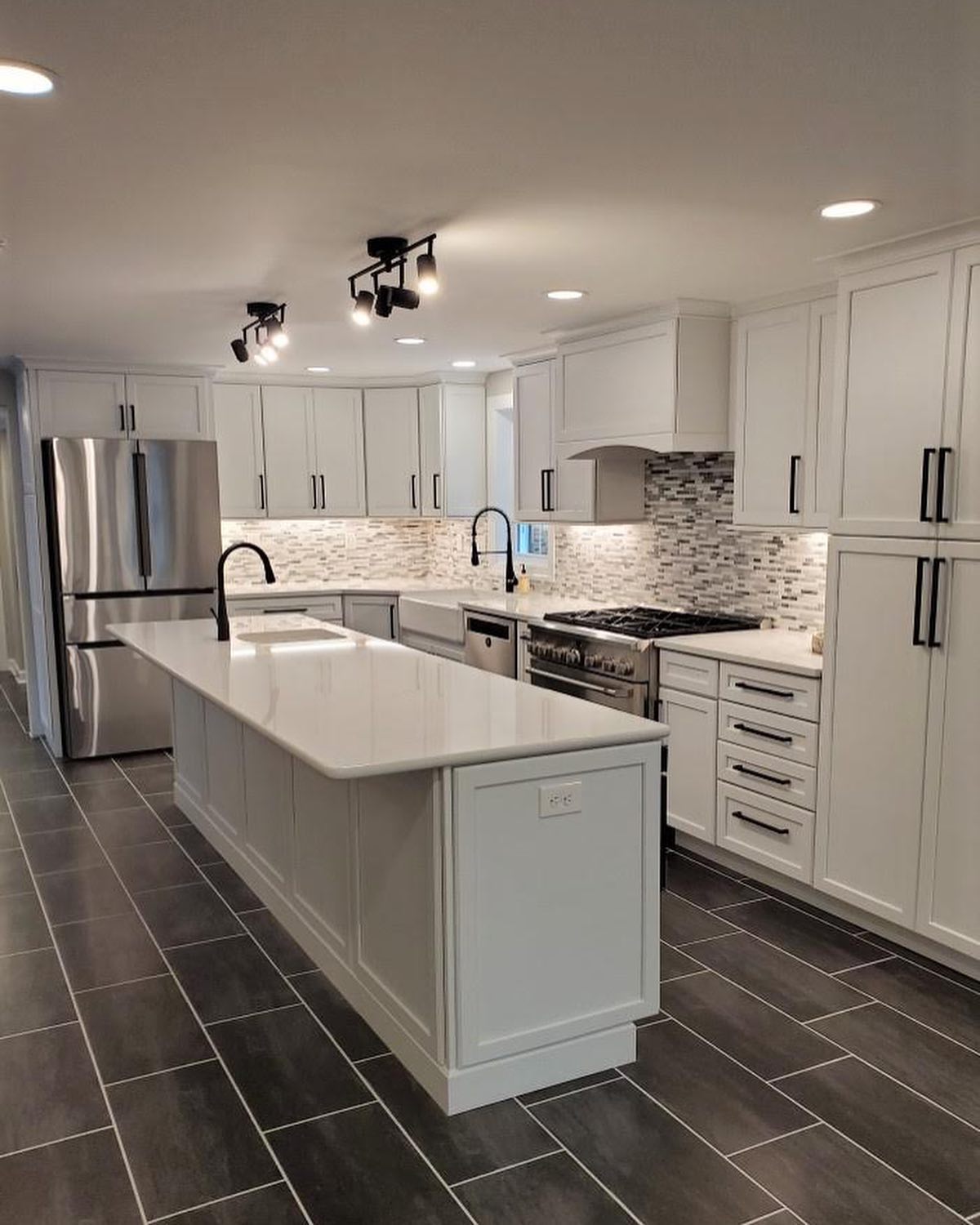 NEED INSPIRATION?
OUR LATEST PROJECTS ON INSTAGRAM
This error message is only visible to WordPress admins
Error: API requests are being delayed. New posts will not be retrieved for at least 5 minutes.
TESTIMONIALS
WHAT OUR CLIENTS SAY ABOUT US
Our family recently embarked on a remodel of a home that was built in 1952. The project focused on a new kitchen, mud room addition, porch, and additional unfinished space for 2 bedrooms and a bath. Oakstone Creations and Design handled the project from design to completion in a very professional manner. Management showed an interest in our job and the staff did excellent work from beginning to end. Oakstone also allowed us to utilize our own kitchen cabinet maker and coordinated well with the subcontractors. Our new home is great, and we are happy we selected Oakstone to help us with this project.
Oakstone offers an extremely good customer service experience. There is always someone to call with questions and requests for status updates. They are attentive and responsive to all of my many questions. I would recommend THS for residential home remodeling; renovations; large maintenance projects and other projects. They are very detail-oriented and thorough in their work. The employees in the field are polite, helpful, and work hard! A+ from us!
Oakstone completed multiple projects for us. The first, a total renovation of a large space and full bath and the second project was a maintenance renovation involving ceiling repair, roof repair and painting.
Our family bought a 40-year-old home back in November 2020 knowing we wanted to do some renovations to the kitchen, studio, and basement. An unfortunate water leak from our fridge in January 2021 caused us to move up our renovation timelines. Given the unfortunate timing of needing to address water damage rather quickly in the midst of a pandemic, we had to find a contractor we could trust fast. The Oakstone team stood out among the rest because of their honesty, creativity, and most importantly helping bring our vision to life. We had to temper our expectations on turnaround time and costs as our project grew in scope as we discovered a bunch of unexpected surprises behind the walls of our newly purchased home. We owe the Oakstone team a big thanks for bringing a creative lens and options to every hurdle we encountered. Now that our kitchen is complete and we can once again host friends and family, we are so proud of the beautiful kitchen remodel and stunning studio renovation that we get to make memories in for years to come!

THE NUMBERS SPEAK FOR THEMSELVES.
BUILDING SMARTER FOR YOUR FUTURE
Over 50+ Years Combined Experience
Licensed in VA, MD, WV, NC & SC
MEET OUR TEAM
CARE & QUALITY ARE THE ROOTS OF OUR COMPANYS' INTEGRITY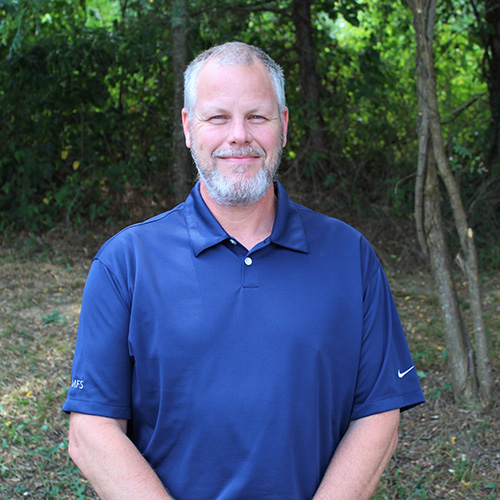 Terry Shoemaker
President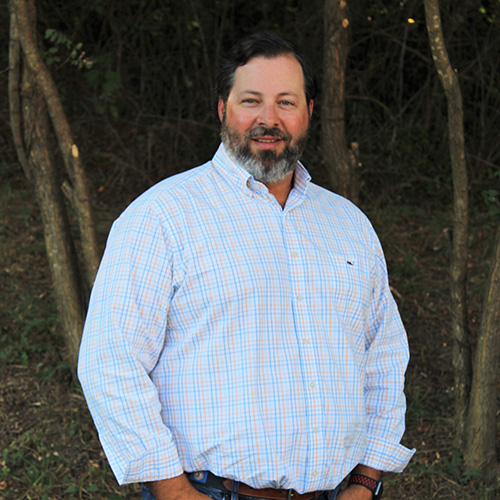 Brian Grimes
Project Manager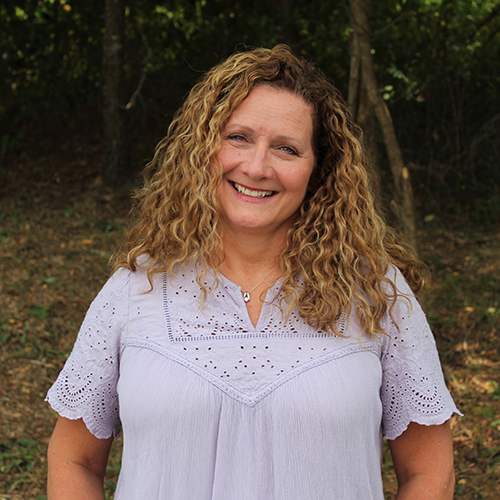 Tammy Shoemaker
Office Administrator