With over 50 years of combined experience and an atmosphere that puts family first, our team at Oakstone Creations and Design LLC helps you bring luxury into your everyday life and home. Terry Shoemaker founded Oakstone Creations and Design LLC after seeing the corporate world lacked the personal touch he values. From there, he has grown his Oakstone Creations and Design family to include experts in construction, quality, authenticity, and passion for a job well done. Whether you are looking to design a new home from the ground up, uplift a current residence, or just want to customize your living space to reflect your dreams, lean on us. We do not cut corners – we let imagination be the foundation we build on, and we do it right the first time.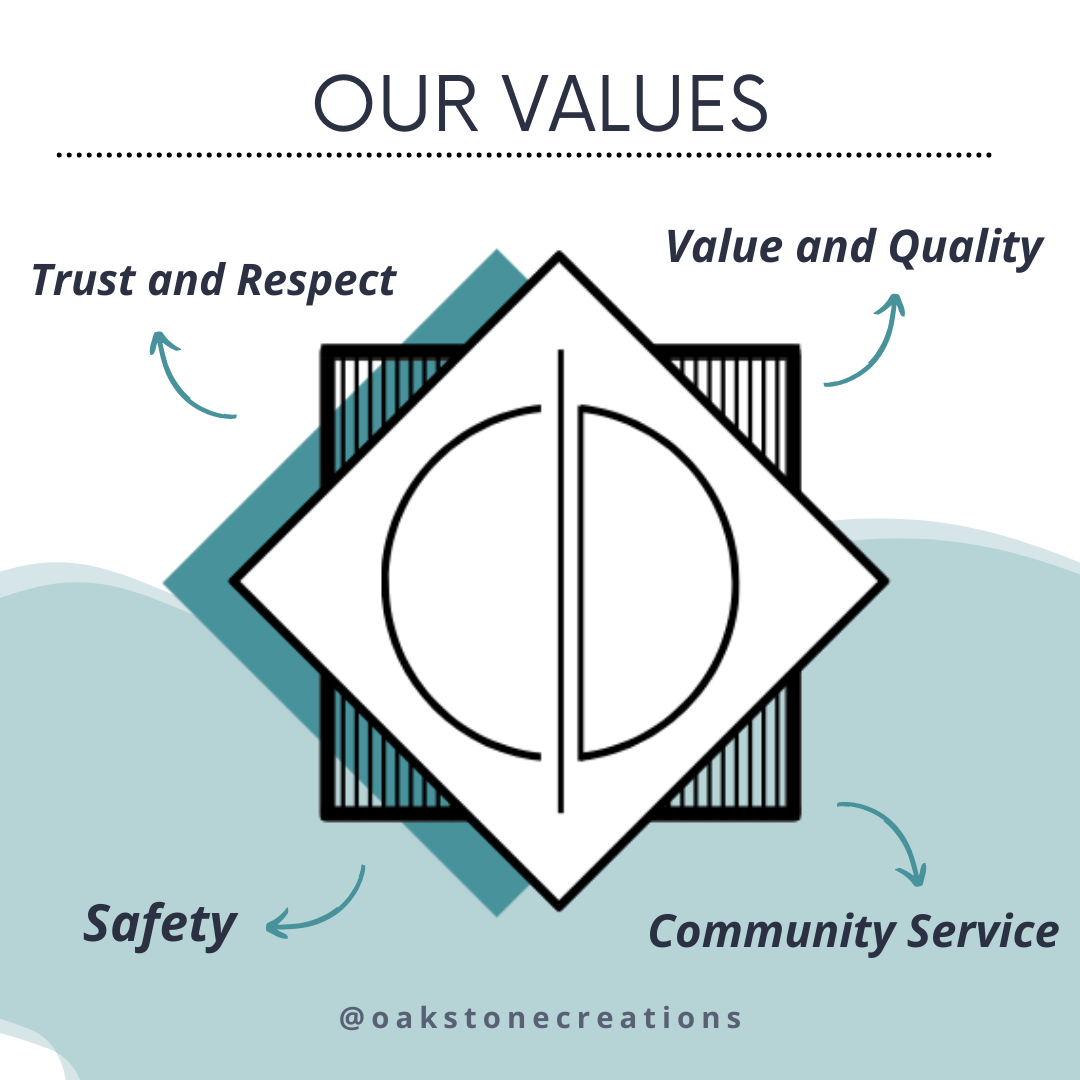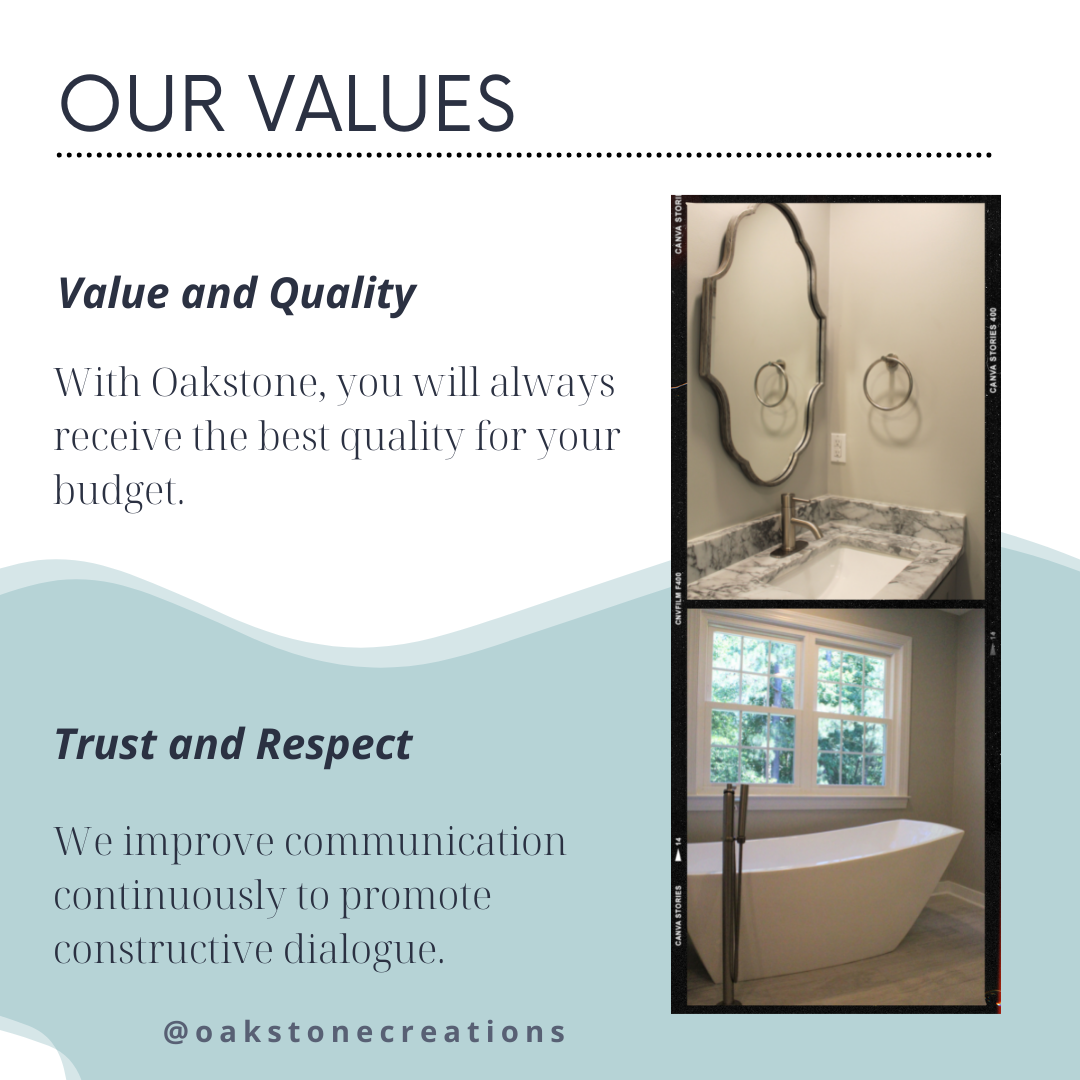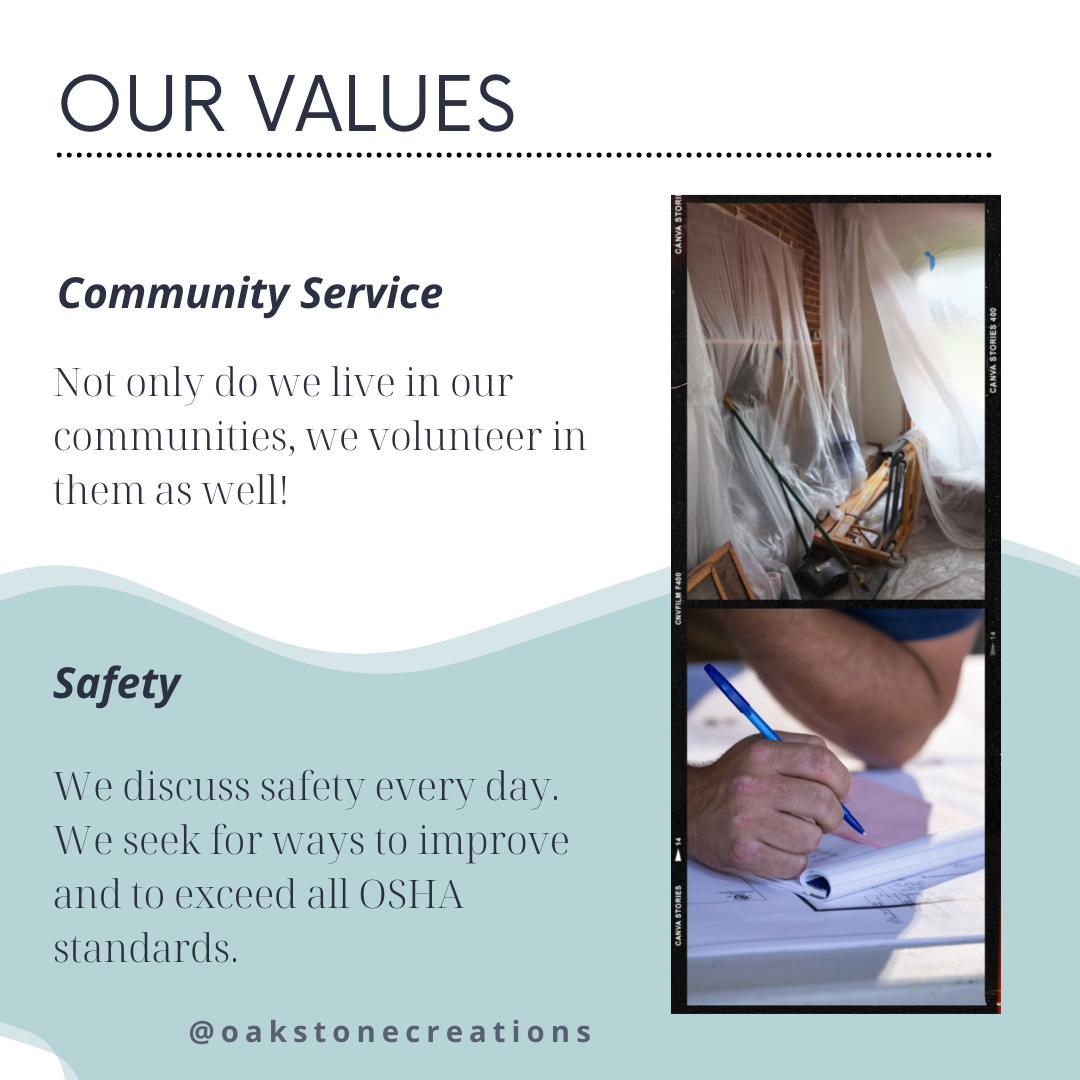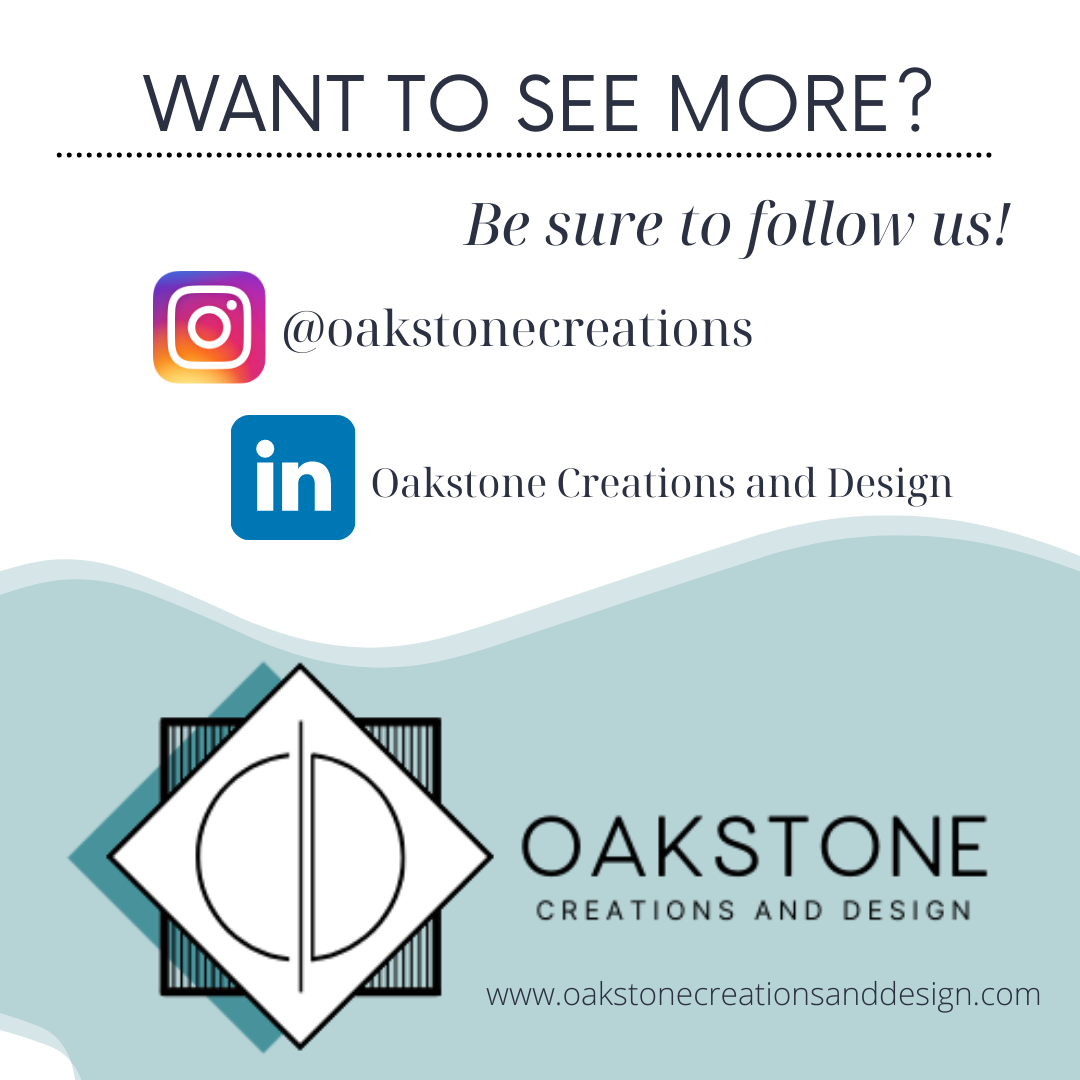 OVER 50+ YEARS COMBINED EXPERIENCE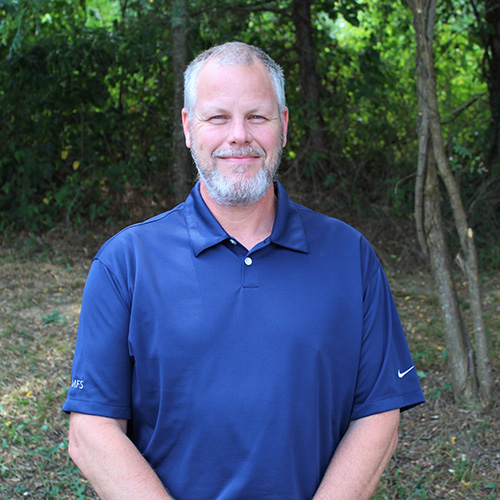 Terry Shoemaker
President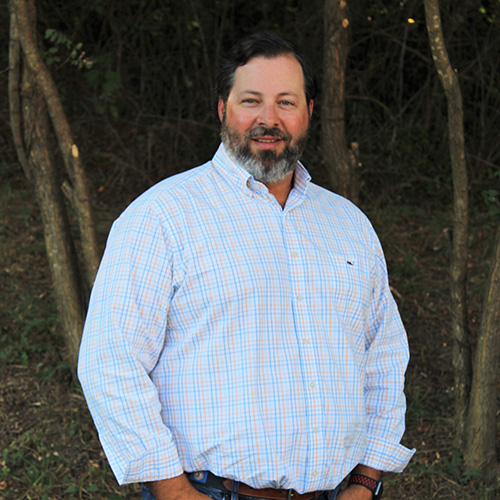 Brian Grimes
Project Manager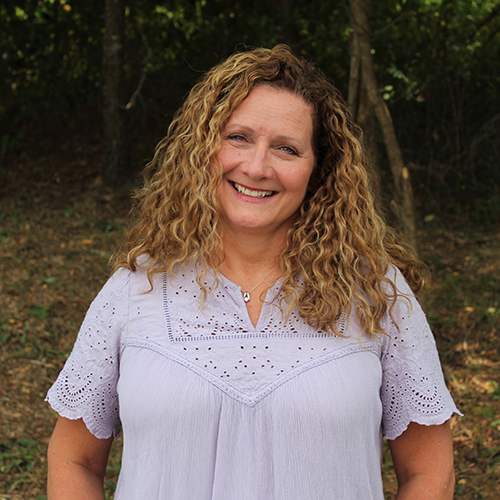 Tammy Shoemaker
Office Administrator
WHY CHOOSE US?
Most custom home builders will tell you they put the customer first, but no one follows through like we do. We believe in "constant contact" with homeowners, making sure they can have as big or as small of a part as they desire through the process. We founded our company on family, which is why you can trust us with yours. Don't take our word for it – here's what our customers have to say.
CONTACT US
WE ARE A
CERTIFIED GREEN PROFESSIONAL BUILDER
The world is changing, and these days it is not enough to be good at building luxury homes or renovating existing structures. We have taken the extra steps to earn the honor of being a Certified Green Professional. CGP is a designation given by the National Association of Home Builders (NAHB). We offer green building methods when building your home for those who are interested in solar power, energy efficiency, or other green technology.