What's A Certified Green Builder – And Why You Need One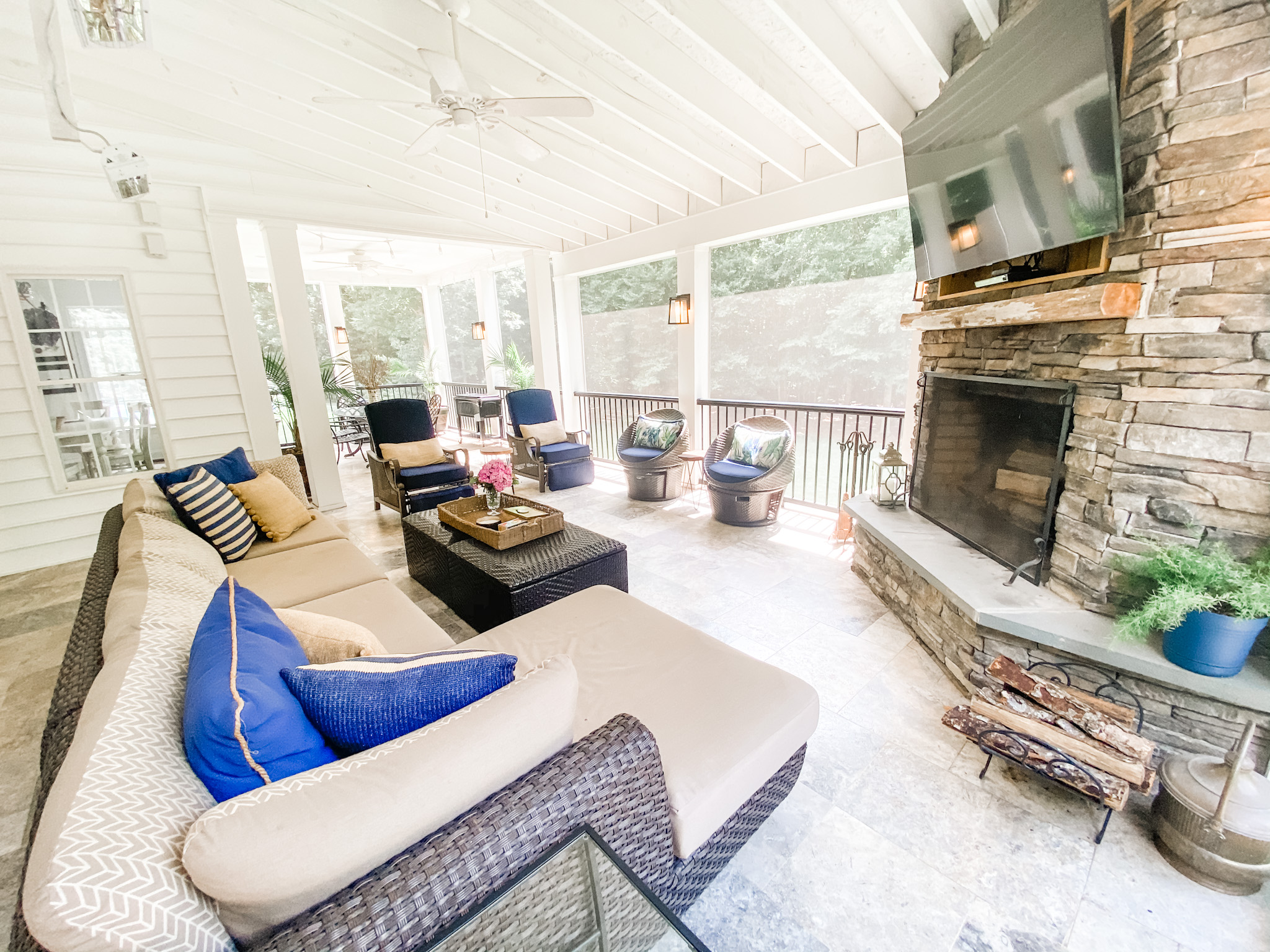 Certified Green Builder
When you're thinking about building your home, odds are good that you have considered energy efficiency. Certified Green Professionals (CGP) are uniquely qualified to help you design a home that incorporates green and sustainable principles in the design of the home while retaining competitive pricing. This certification is awarded to industry professionals by the National Association of Home Builders.  At Oakstone Creations & Designs, we have taken the steps necessary to become qualified CGPs to help you design a home that keeps your wallet – and the future – in mind.
Benefits Of Green Homes
According to the World Green Building Council, green buildings provide immense environmental, economic, and social benefits. Green homes can:
Contribute to the reduction of greenhouse gases,
Save up to 30% on water costs,
Save up to 50% on energy expenditures,
Appreciate up to 7% more over time than their traditional counterparts,
Improve indoor air quality, and
Improve overall cognitive function.
 When it comes to the overall health of your family and your wallet, green homes are one of the best investments you can make.
How Oakstone Can Help You Build Your Green Home
While all contractors are aware of traditional building methods, certified green builders must stay up to date on trends and new technology in order to keep our certification. Furthermore, we know that homes must feel like more than a house we stay in – they need a personal touch. We encourage homeowners to actively participate in the design process to determine how to best combine green technology without sacrificing that comfortable feel in your new home. This can include:
Passive heating/cooling,
Energy Star windows,
Solar power,
Tankless water heaters,
Water conservation, and more!
We understand green buildings save money, create healthier indoor environments for your family, and deliver greater overall assets to your financial future – for a comparable cost to traditional home building methods. Since we keep every client's individual needs in mind, you just let us know what you want to be prioritized for your home. Oakstone Creations & Designs can help design a solution while still delivering the home of your dreams.
Richmond's Premier Certified Green Home Builder
The greater Richmond area is the perfect place to build a new luxury home that incorporates green technology. Our team has amassed over 50 years of experience in transforming ideas into homes. We owe this largely to our steadfast belief in family, which leads us to treat each home with the care and attention we give our own. We offer a full range of in-house services, from design to the final layer of paint on the walls. This, coupled with our commitment to customer service, sets us above the competition. See our testimonials to see what our clients are saying, firsthand! Then, give us a shout or drop us a line. The only time better than today to build a green home was yesterday. Let's get started on yours.